free online courses with certificates (1 Year Diploma)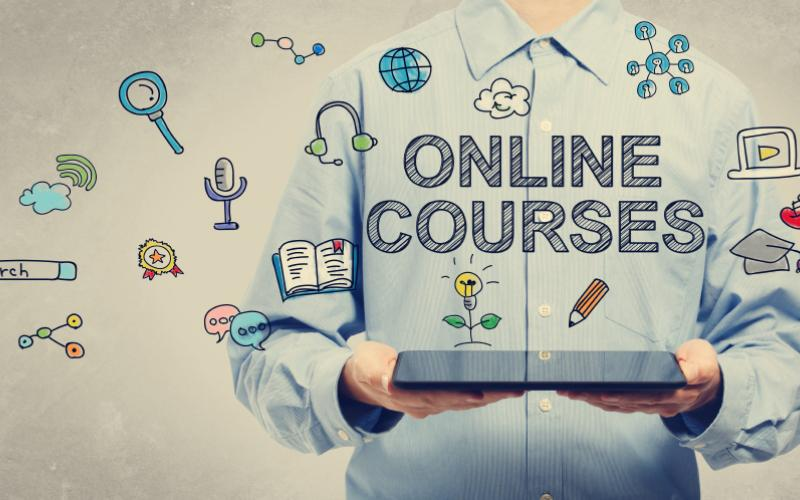 free online courses with certificates (1 Year Diploma) Class Time – 12:00 pm to 01:00pm ( Wednesday to Saturday ) , You can sea the class before 8:00 pm after that your attendance will be close
free online courses with certificates (1 Year Diploma)
Online Class And Mark sheet Details
Online Class And Mark sheet Details, All over India Only Rita Charitable Trust (Govt Register NGO) Provide you Free Online Class And Free Certificate..
Online Classes are Totally Free for All Indian, You can Attend Our Online Classes in Youtube Channel (Rita Charitable Trust) at home by your Phone /Laptop/ Mobile/Computer etc .
Its total 6 Months Class .. Two days In a Week ,
If you Need Certificate the you should have to attended all Classes Regularly Time to Time and And Share A Registration Number For your Attendance Which we will provide you after complete admission. When Your 80% Attendance will be Complete then You should attend Assessment or Exam For Certificate And Mark sheet.
free online courses with certificates (1 Year Diploma) There Are Some Terms And conditions to eligible for Certificate And Mark sheet
Need 80% Online Class Attendance By Registration Number
attend Online Exam and Interview
You Have To Pay Certificate Making And Currier Charge
Charges
free online courses with certificates (1 Year Diploma)Only You have to pay Rs 2000/-(two thousand Rupees Only ) For The Registration, Marksheet & Certificate Courier Charge,
When you selected For Free Certificate And Mark sheet Or pay based Certificate And Mark sheet then your government registration process will be start , We give you a Registration Certificate , When you Will Start Your Online Class Every Day you will Share The Registration number With Us for attendance.
As Example Reregistration Certificate will be like the
free online courses with certificates (1 Year Diploma) This Certificate is valid for All India Government and private both sector and this certificate is also valid 129 Countries of The World, And by this certificate you can Attend All ou interviews And job Section ..